We hope to believe that after wanderings across beautiful scenery of Krivoklat forests, paths will lead you also to Nizbor to our renewed HOTEL PRAHA.
We offer primarily Czech cuisine, which our chefs cook a little bit of they own style. We paid great attention to the selection and preparation of raw for cooking, which is fresh every day. Beer is an inherent part of the Czech tradition and we offer in our bar draft beer Gambrinus 10° and Pilsner Urquel and some more. We also think of wine lovers in our you will find barrel and bottled wine mostly from small Moravian winemakers. We can also satisfy those who prefer something more sharper. We serve day´s menu from Monday to Friday til 3 pm. You equally choose from our menu Á la carte whole week. From Monday to Sunday we create a special theme weekends to delight your taste cells.
Our intention was to return to the original idea of the whole complex and that´s why was interier adaptet in the spirit of the First Republic. Inside is located Beerhouse nad Restaurant. After an extensive reconstruction in the summer 2017 we create a new open kitchen to whose secrets you can take a look from our Restaurant. Our hall take in 157 guests for sitting with possibility of adjustments by the type of action. We also built a long separate bar, by using low stages have raised seats and adjusted the stage so that could meet a variety of ideas. The lounge is equipped with a projector and has 54 seats. It is enlighting by a newly-built winter garden. In summer season there are two gardens counting 48 seats. In our hotel we are able to welcome as individuals, closed company as well as numerous groups. We can also organize weddings, graduations, corporate parties, family celebrations or actions tailored on customes wishes.
Once upon a time meets variety of personalities of that time here and they disscussed, relaxed, ate, drunk and had fun under Nižbor castle.
We will be very pleased if you become part of it nowadays, so that we could together breathe in to our hotel the right noise, happiness and shine.
Discover our menu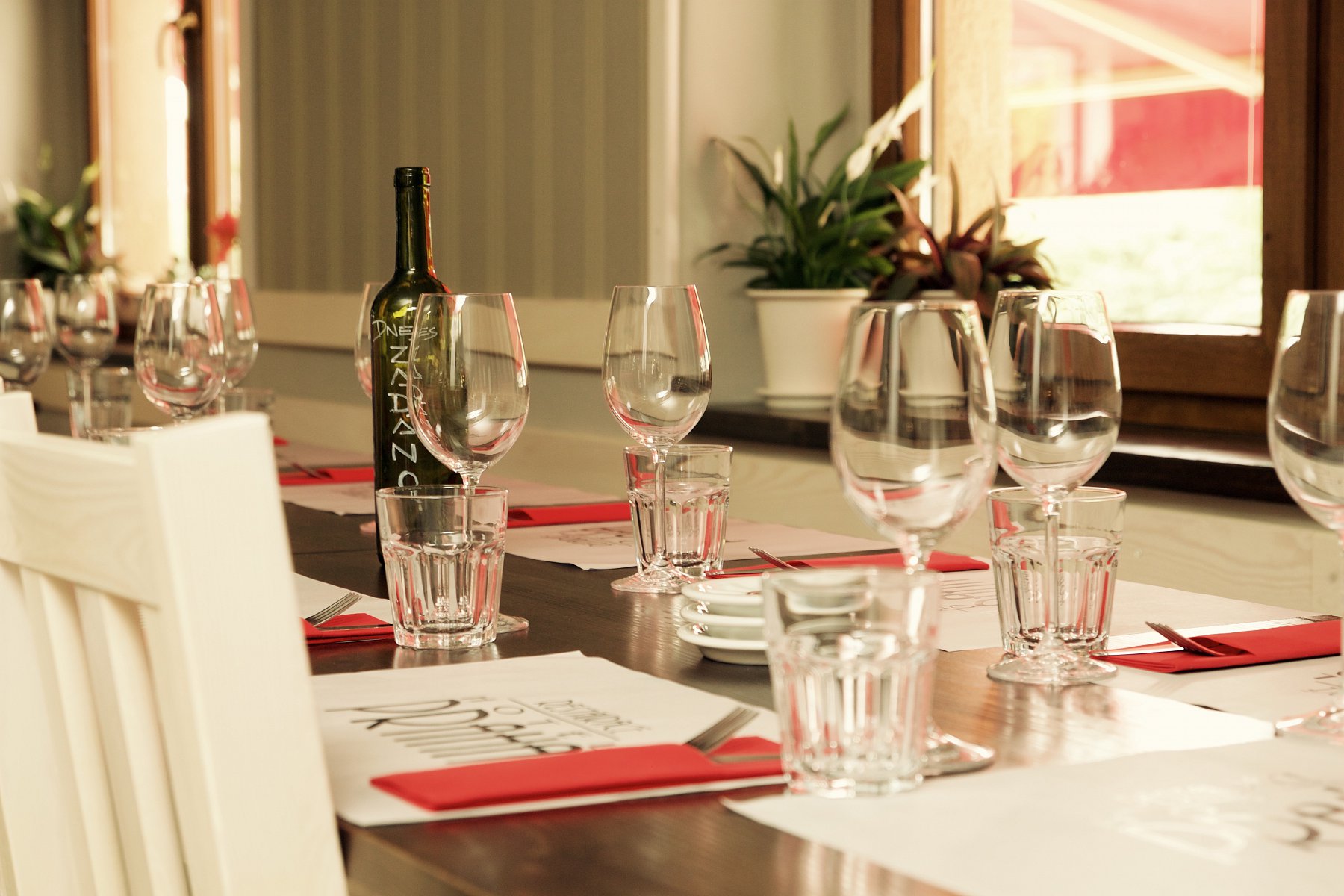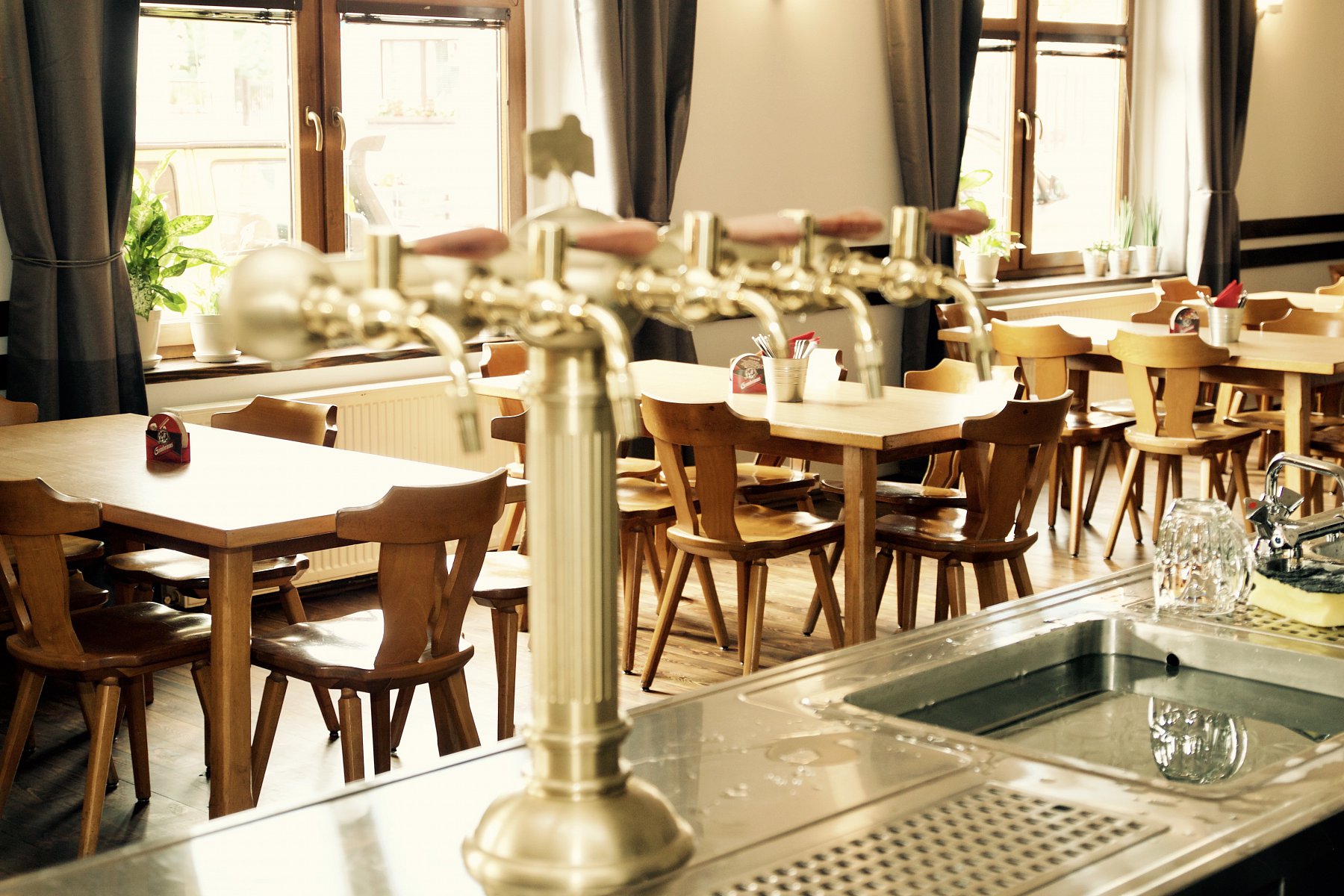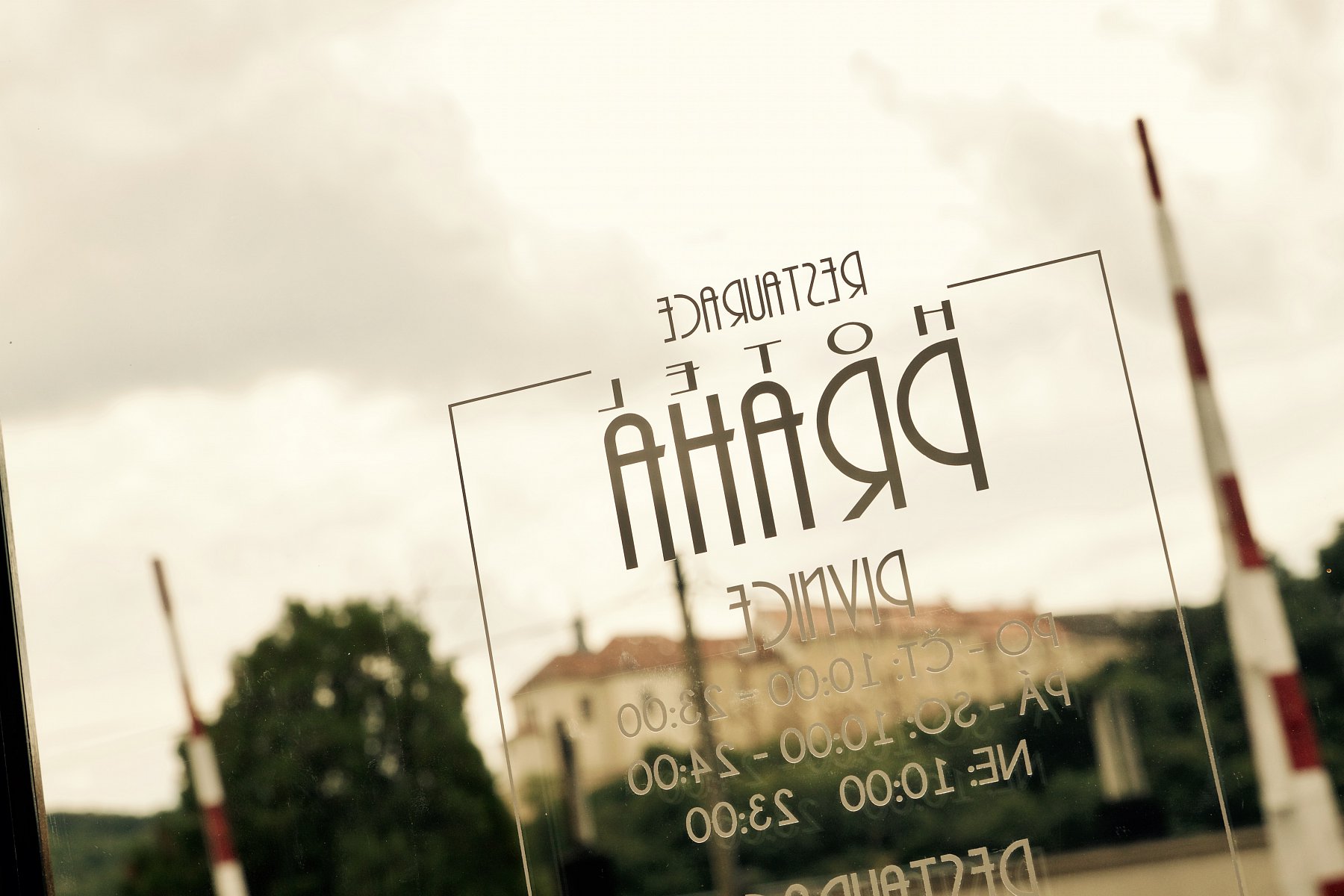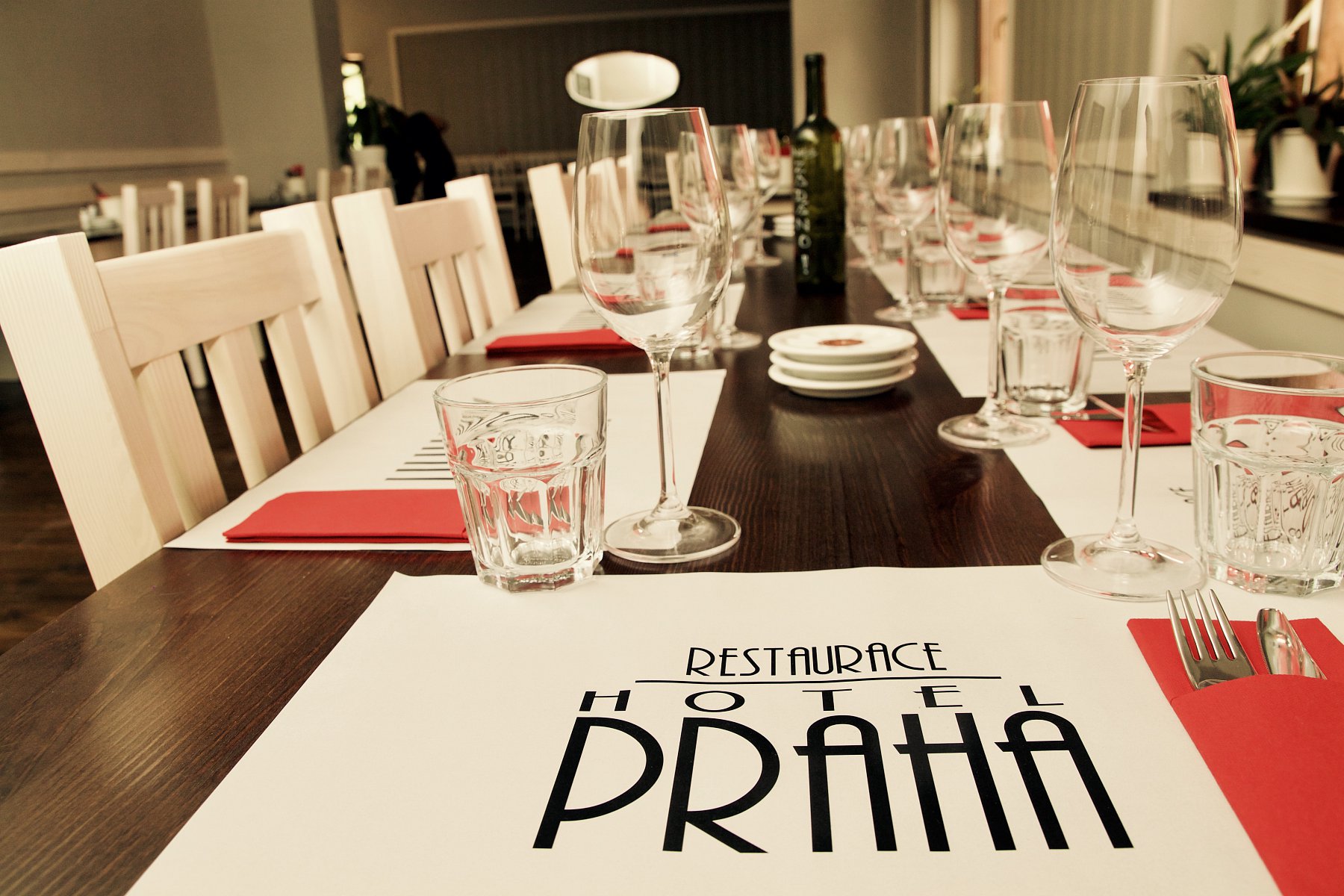 OPENING HOURS
from Sunday to Thursday
10:00 - 23:00
Friday and Saturday
10:00 - 00:00
MAKE ONLINE RESERVATION
It's easy...
BOOK FROM ANYWHERE
Do you like to come to us have a dinner, lunch, drink, coffee or just sit? Make an online booking to have your seats guaranteed.We do not accept any booking to our outdoor seating. In case you would makebooking this way. Please wait for the confirmation by e-mail otherwise will be the booking invalid. Thank you for understanding.
Make a reservation
OUR CONTACTS
Were to find us
INFORMATION
In the case of weddings our Hotel Prague offers aprox. 157 seats in newly renovated hall with big bar. A lounge with a separate entrance and with projector has aprox. 54 seats. To the lounge also
inherently belongs newly built winter garden. But of course it is not problem to book seats in our Restaurant or Beer House.
Do not hesitate and contact us.